PLANE IS COMING -- October 23, 2017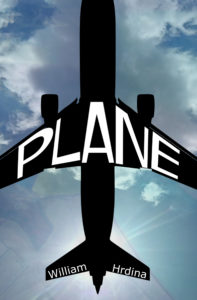 Ray Jamison is on his way to Ireland to speak at a philosophy conference.
He's not going to make it.
Plane.  You never know where a trip will take you…
Something is wrong. Response takes too long or there is JS error. Press Ctrl+Shift+J or Cmd+Shift+J on a Mac.